Successful exhibition opening Galerie Albert Baumgarten in Freiburg
29/11/2021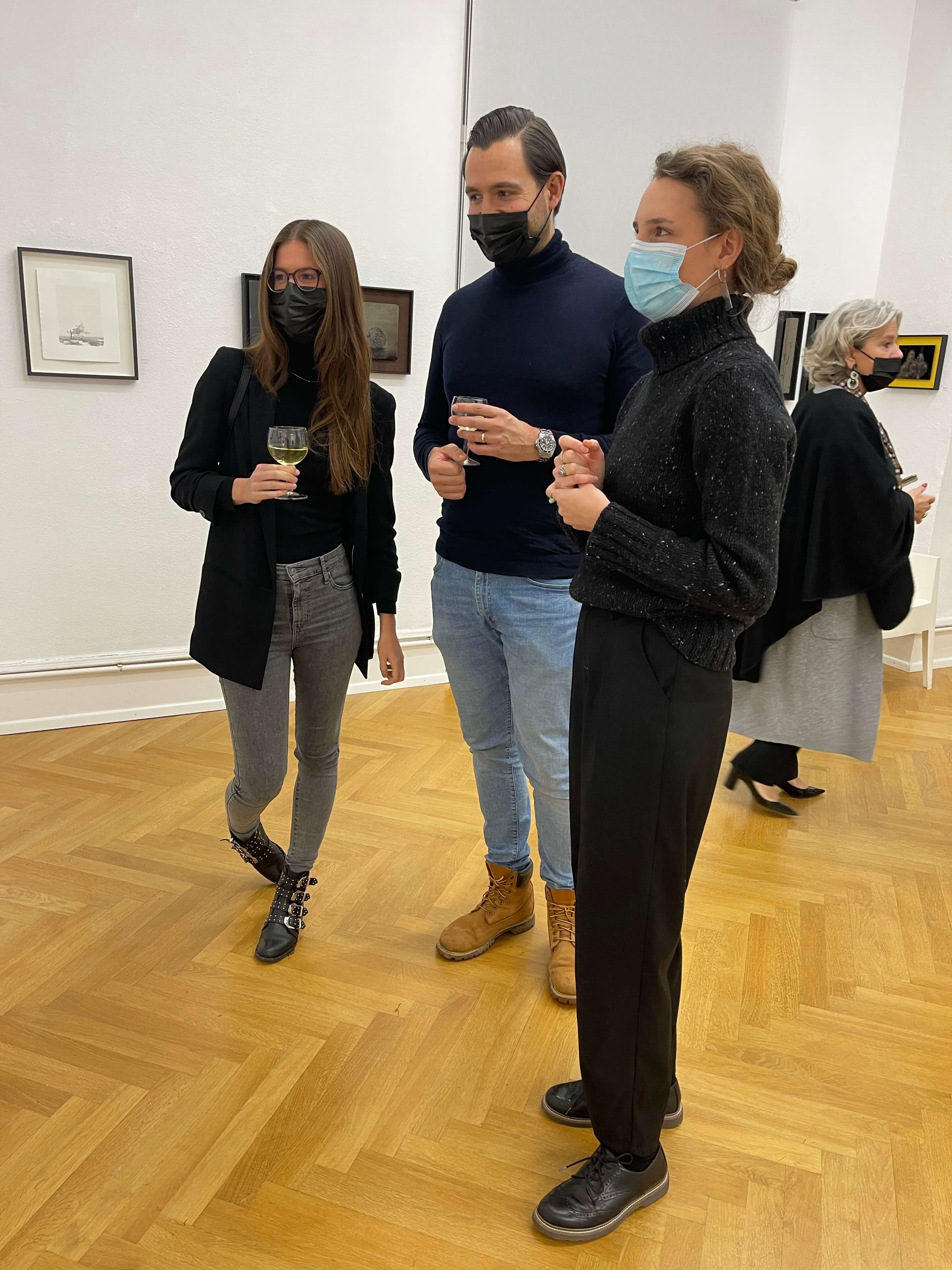 Successful exhibition opening Galerie Albert Baumgarten in Freiburg. Last weekend we had a nice opening despite Corona. Although there were far fewer visitors than at normal openings, it was clear that the visitors who came were genuinely interested in seeing our works. The opening was also spread over two days.
There were very intensive and informative conversations. It is a really worth seeing exhibition in which we show a total of 42 works that harmonise wonderfully together.
Hannah shows works from her series Kigen and Umi, which were created in her home in the Black Forest and by the sea in Quiberon/France. Realised in a platinum-palladium mixed media on handmade paper.
I show works that I create in the wet plate collodion technique. This time mainly objects from daily life, as well as vegetables. All works are presented to the public for the first time.
Successful exhibition opening Galerie Albert Baumgarten in Freiburg
The exhibition will run until 08.01.2022