An eventful year lies behind us
31/12/2021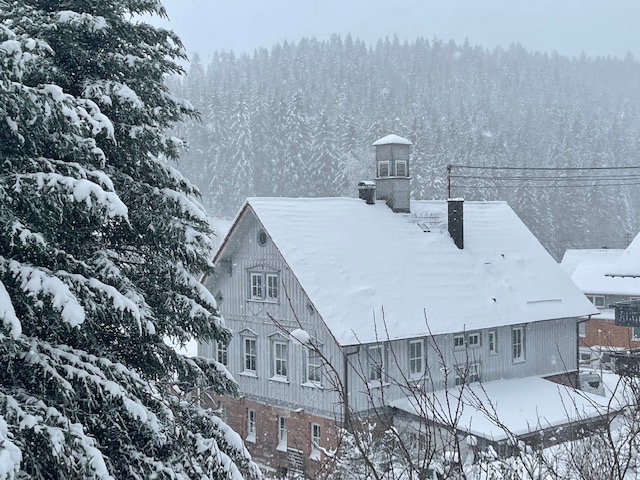 An eventful year lies behind us. When the date turned to 01.01.2021 last year, I could not imagine in my wildest dreams what all will happen in this now almost past year.
It's such a blatant adventure that I can hardly believe it myself now that I'm reviewing the old year. It would be simply too much to write it all down here. But there is one thing we would like to tell you about.
On the one hand, the cooperation with Hannah has intensified even more and then, due to the Corona crisis, we wanted to reposition ourselves for the future. Enzklösterle grew out of our deliberations. the schoolhouse! Our new studio in the middle of the beautiful Black Forest. A turning point, certainly also in our lives, and a great challenge for the new year, which we gladly accept.
You can be curious about everything that awaits you. Just this much in advance: the first issue of our new house newsletter, the Löschblatt, will be published in spring.
In April, the renovation work will be completed so that we can move in.
Hannah and I will keep you up to date.
Now we wish you all the best and love for the new year. Above all, stay healt