On 18.03. my next exhibition will open -Gentleness in Nature, a Quiet Calm-
14/03/2023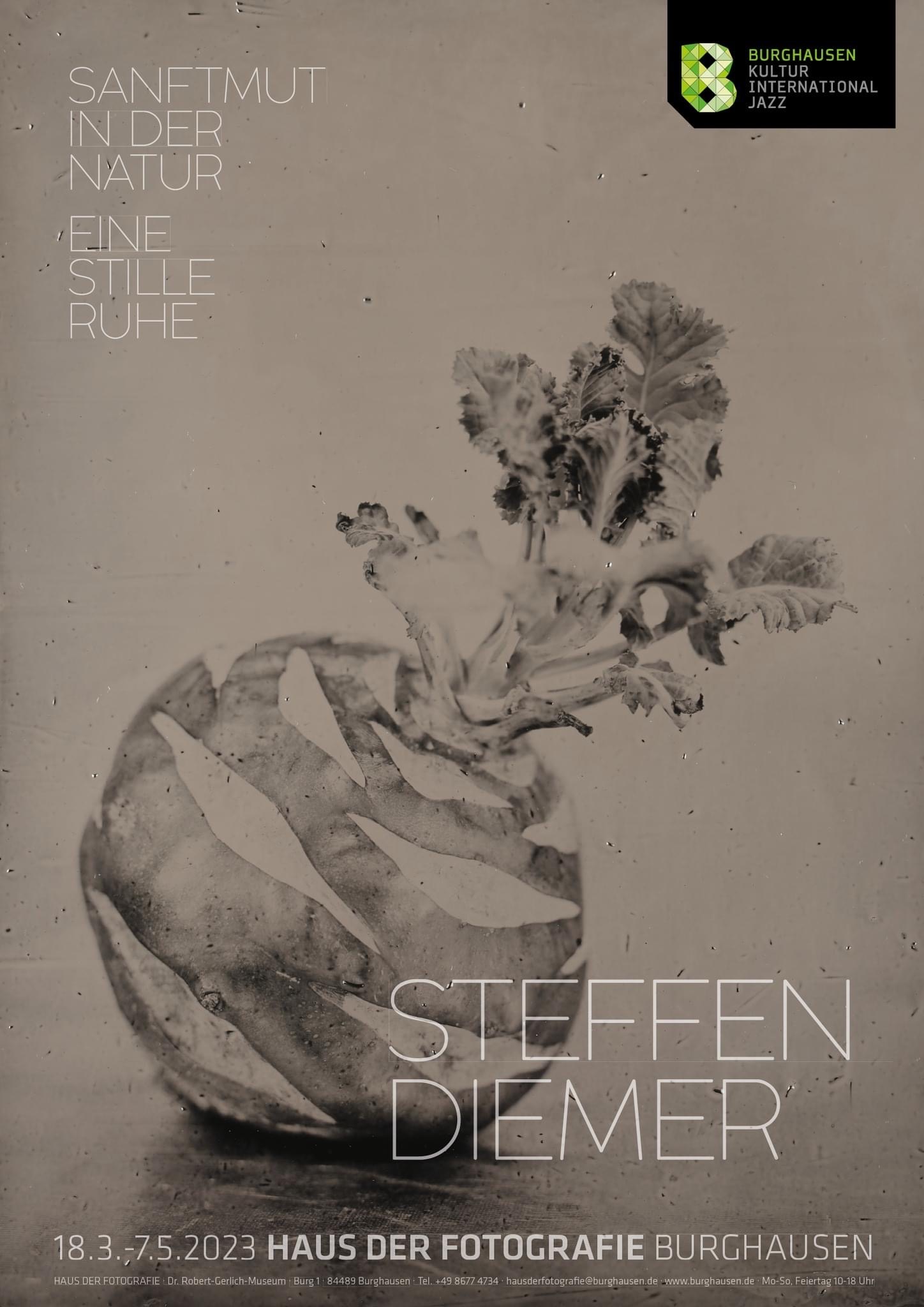 On 18.03. my next exhibition -Gentleness in nature, a quiet calm- Dr. Robert Gerlich Museum, Haus der Fotografie in Burghausen, curated by Ines Auerbach, will open.
The musician and master of the Japanese bamboo flute (shakuhachi), who has travelled from Vienna, will play at the opening Dieter Tairyû Strehly..
Works from the last 5 years will be shown, mainly works that have never or rarely been shown.
My installation of a meadow, based on the philosophy of Jacob Böhme and consisting of 47 works, will also be on display.
I will be present myself and look forward to interesting encounters.
-Sanftmut in der Natur eine stille Ruhe-, vernissage on 18.03, at 7 pm. Dr. Robert Gerlich Museum Burghausen.