Exhibition opens at the House of Photography in Burghausen
20/03/2023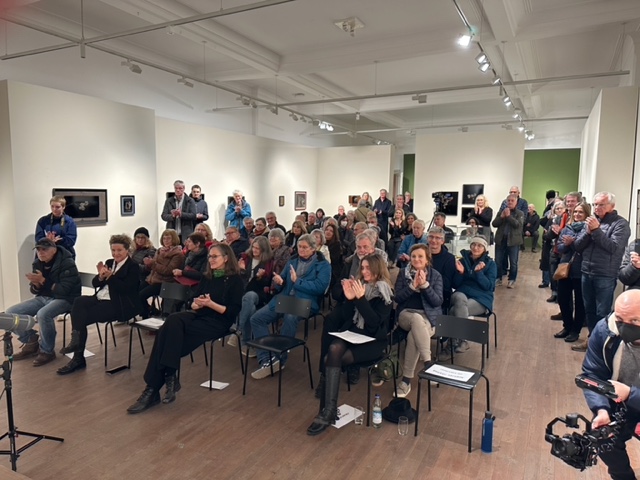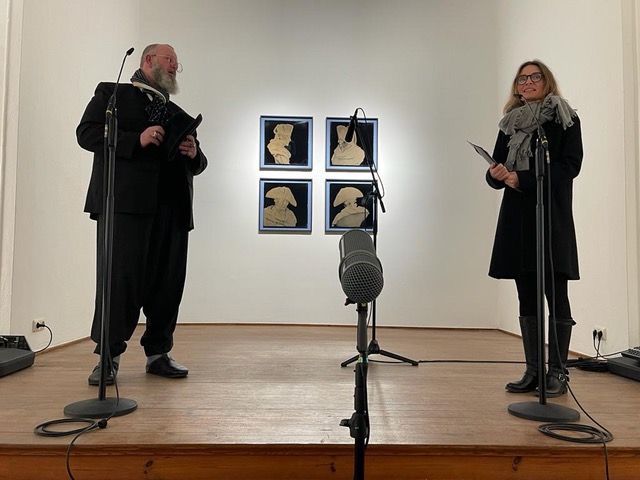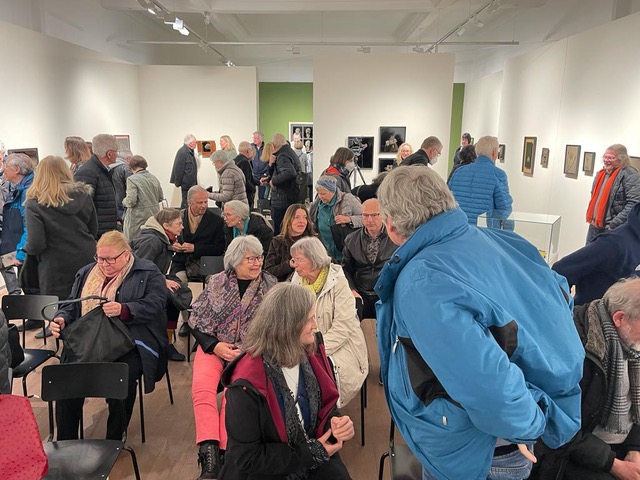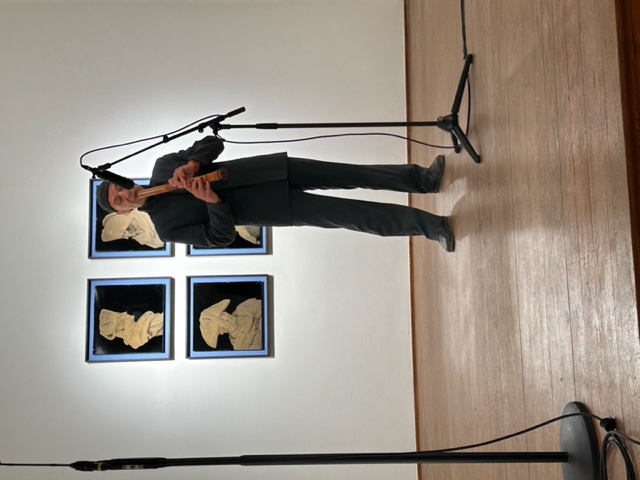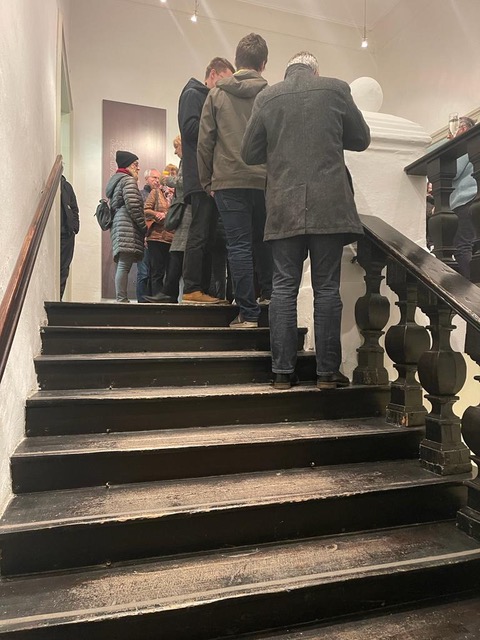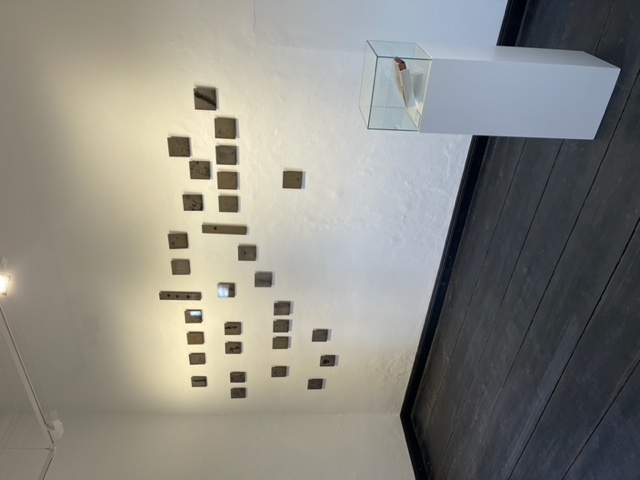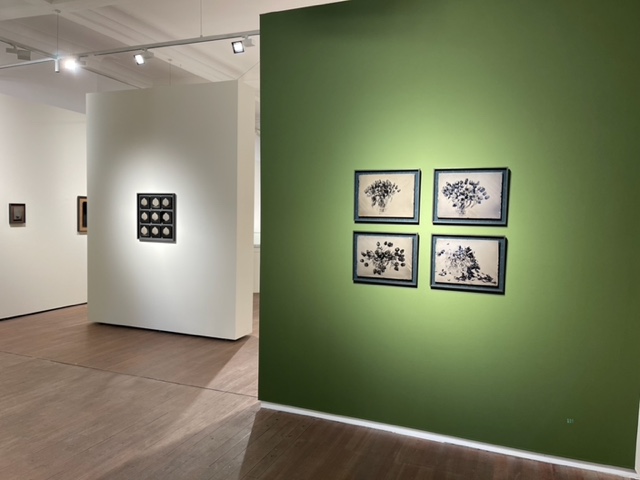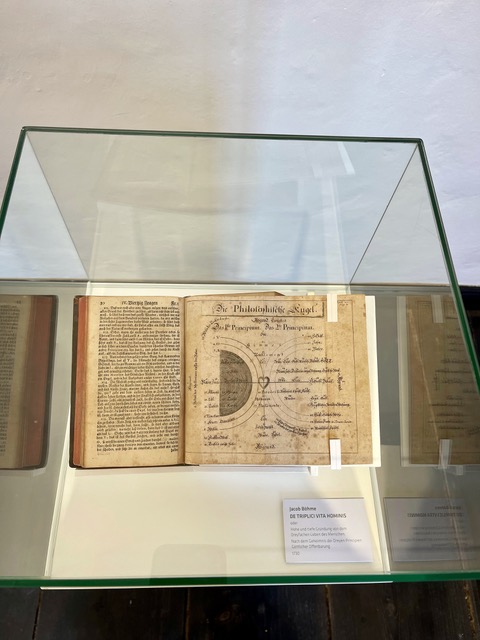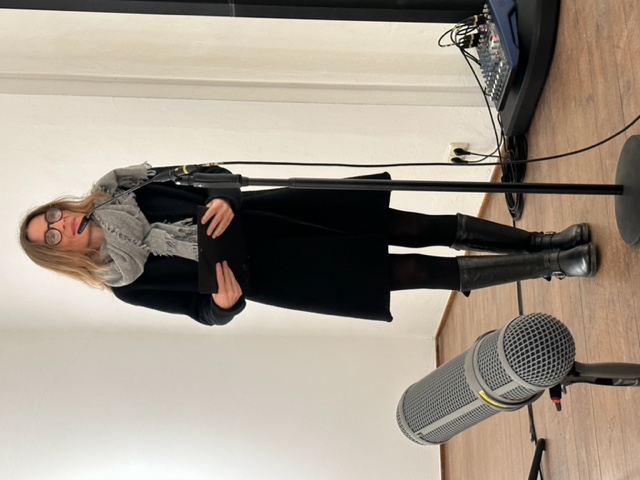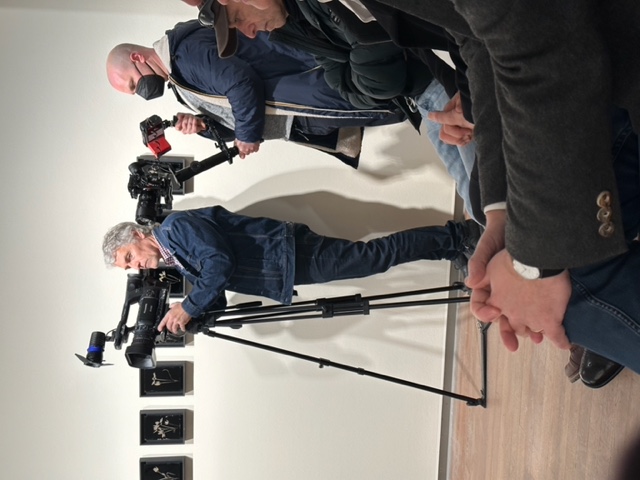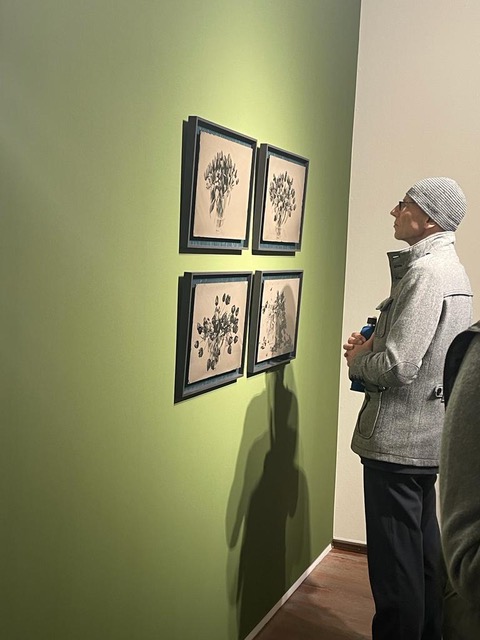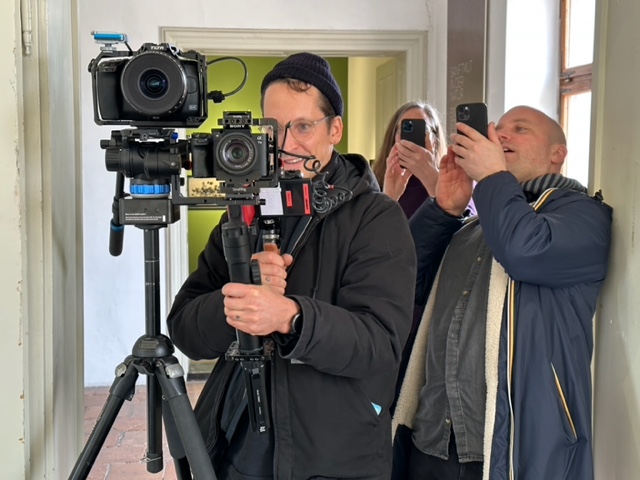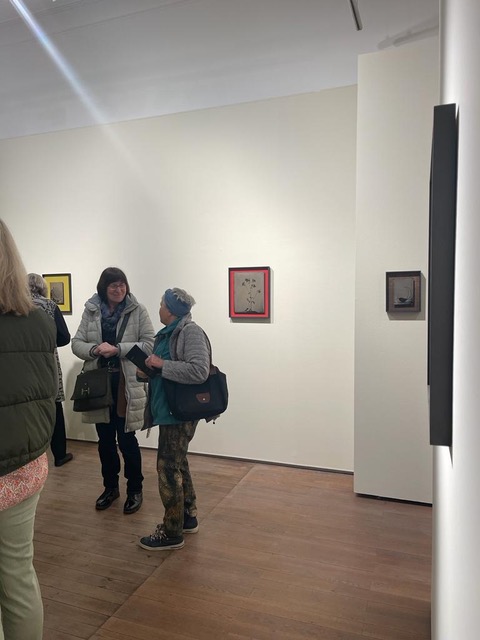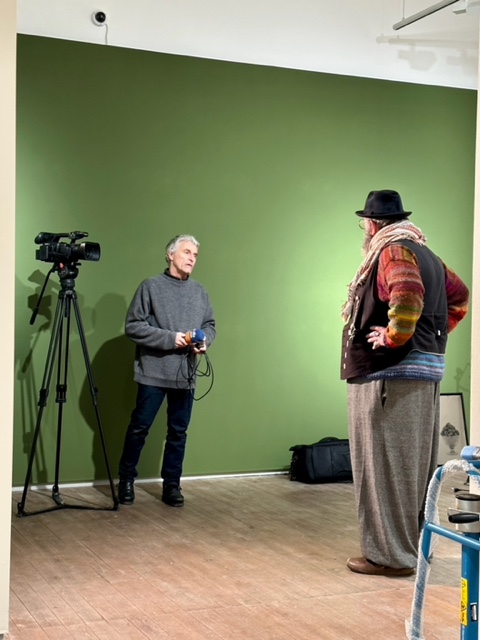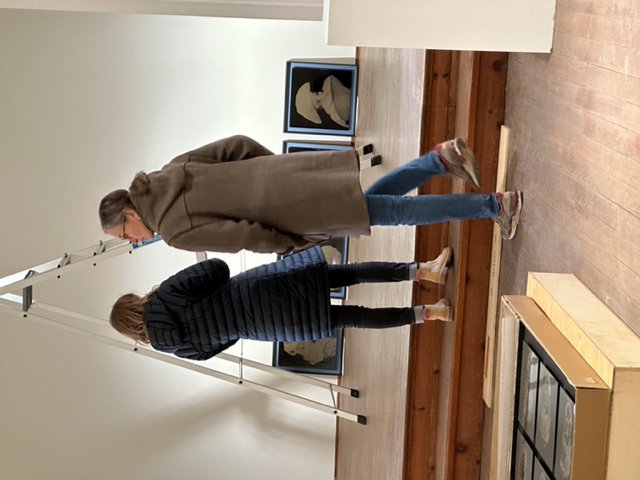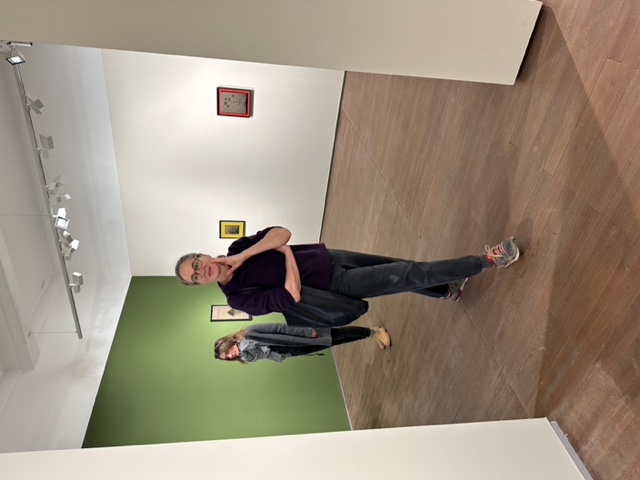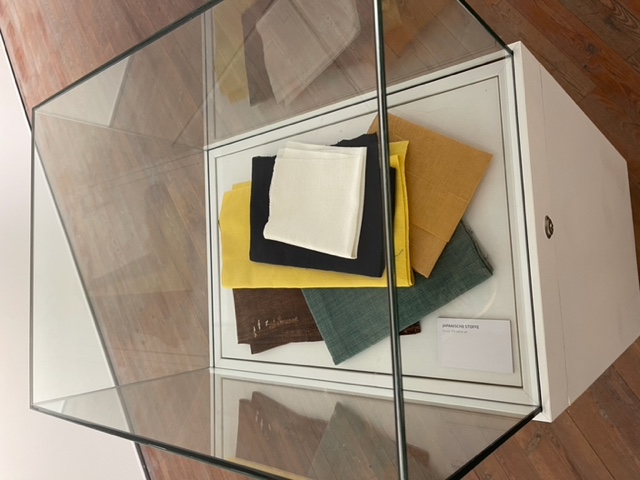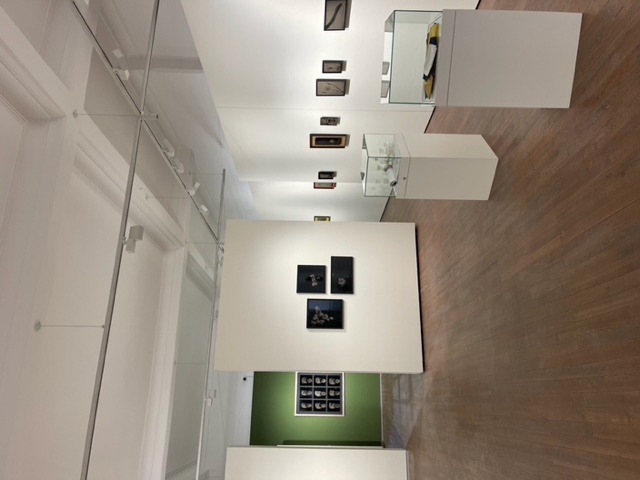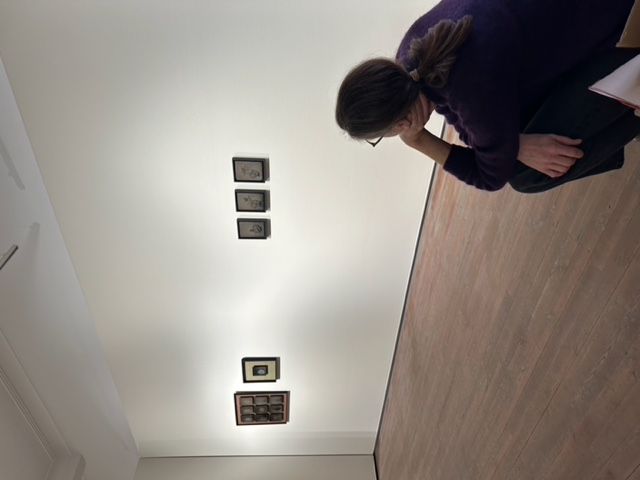 Exhibition opened in Haus der Fotografiein Burghausen. Gentleness in nature a quiet calm. On view from now until 07.05.2023 at the Haus der Fotografie, Dr. Robert Gerlich Museum in Burghausen. The exhibition opening was a complete success. There is no better way to describe the positive feedback we received in Burghausen.
Many thanks to all who contributed to this. Especially the musician and master Dieter Strehly, who came especially from Vienna to perform three wonderful contributions with his Japanese bamboo flute Shakuhachi. The first mayor of Stadt Burghausen, Florian Schneider for his sensitive words at the opening.
Ines Auerbach, director and curator at the House of Photography, for the relaxed, professional and good cooperation at all times. Last but not least, my girlfriend Kirsten, on whom I can always rely, who is my advisor and support. Especially in those times when I am plagued by self-doubt and things don't go so well. Projects can't be realised the way I envision them, or melancholy has taken possession of me.
So there are always many aspects to my work, I am in the foreground as an artist, I create my works, they are associated with my name. But the foundation and basis for that is my private environment and Kirsten is a very big part of that. It's nice that you exist!
Many thanks to the many visitors who came.
Exhibition opened in Haus der Fotografie in Burghausen. Gentleness in nature, a quiet calm.