Quiberon Brittany in December Steffen Diemer
06/01/2021
Quiberon Brittany in December Steffen Diemer. Every year we visit Quiberon in Bretagne at least twice. Hannah works there on her long-term project Umi and during this time I collect objects on the coast of Quiberon, which I later transform in my studio.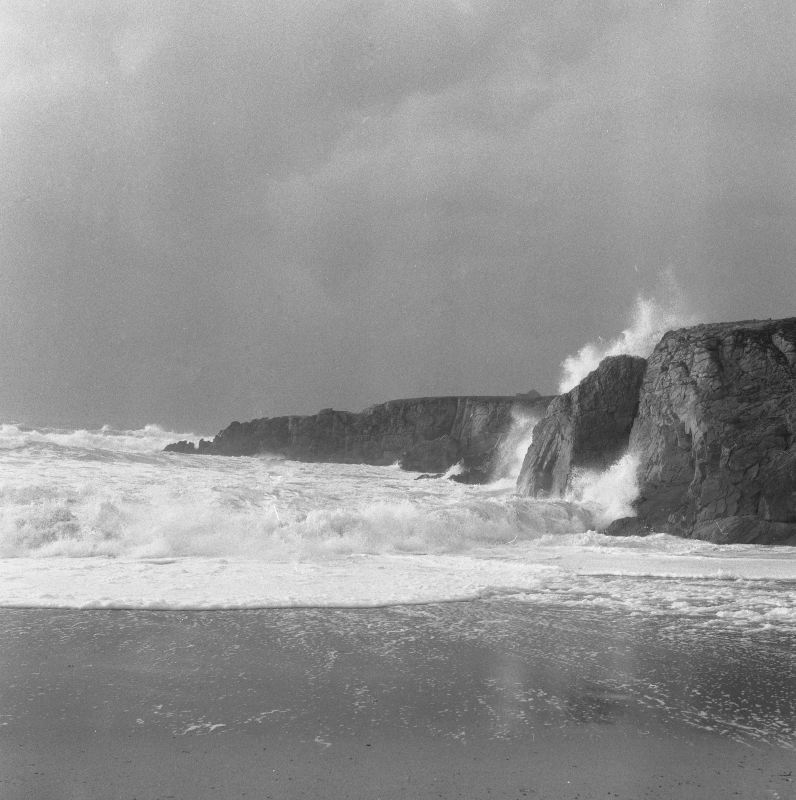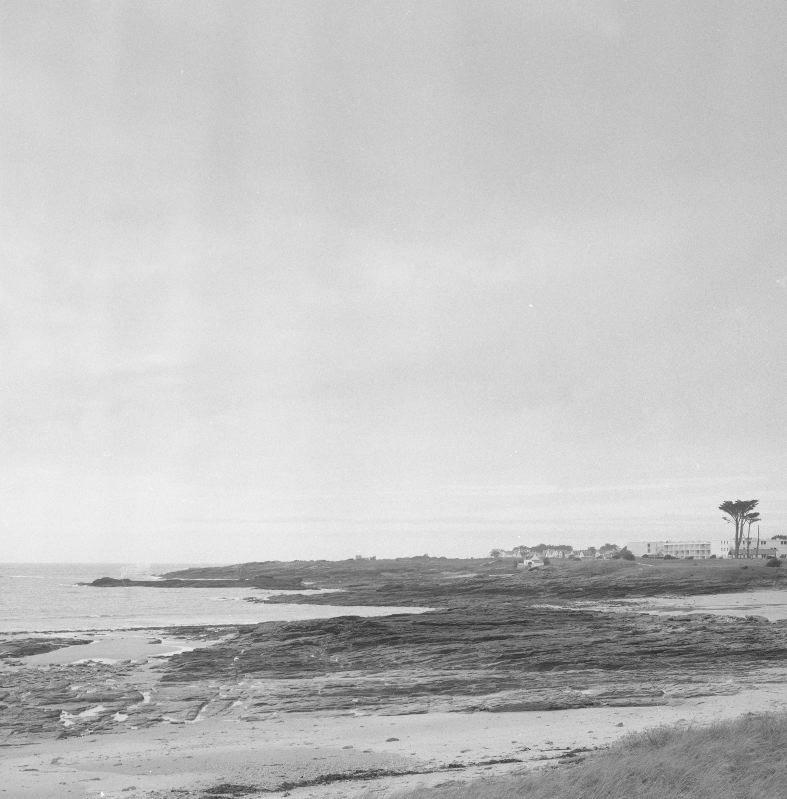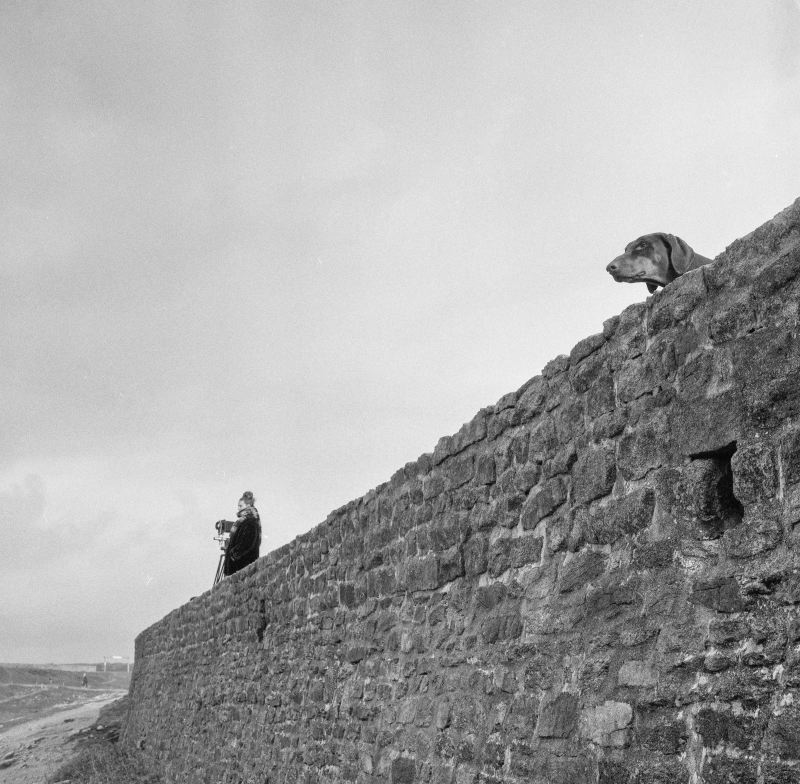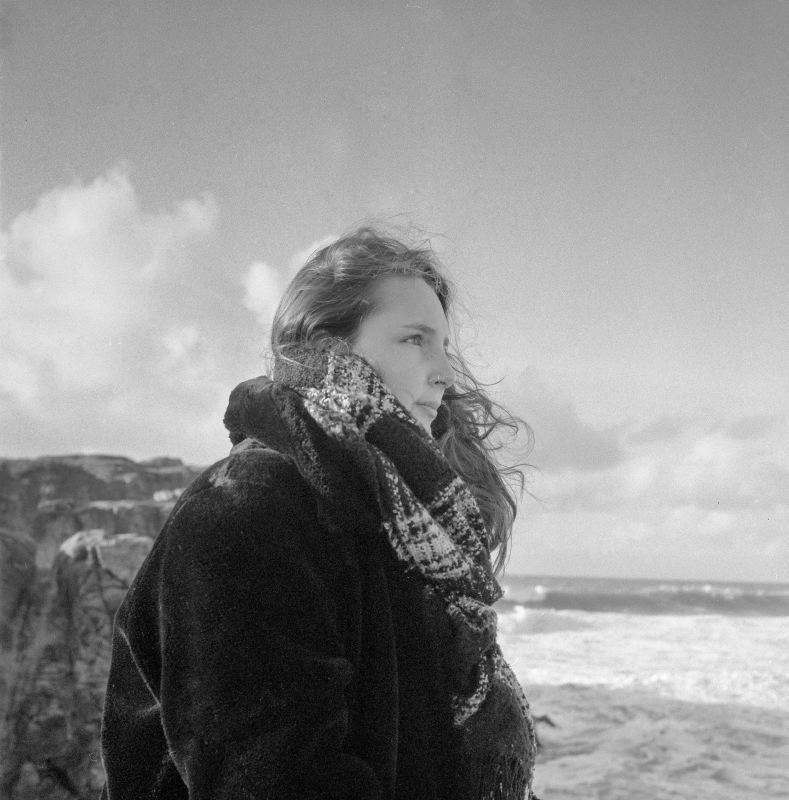 Armor is the Breton word for sea, but it does not only mean the coast, but also the islands, the amphibious zone of the tidal flats and the broad coastal strip. The Bretons call the woodland of Brittany Argoat. Due to its location near the Atlantic on the western edge of the European mainland and in the sphere of influence of the Gulf Stream, Brittany has a distinctly oceanic climate with relatively mild temperatures, which average between 9 and 12 °C annually. Snow and frost rarely occur. Snow and frost are rare, summers are moderately warm with over 2000 hours of sunshine annually.
The weather is characterised by a rapid alternation of high-pressure and low-pressure areas coming in from the Atlantic. The prevailing westerly winds often reach gale force, especially in winter. Rain showers and strong winds can occur at very short notice, but are usually short-lived. With an average of between 700 and 800 mm per year, rainfall is relatively low; while the coastal areas receive less rainfall, the interior is wetter. That's why we're always drawn back to Quiberon. The sea is exactly what Hannah is looking for. For me, the extreme tides wash up lots of shells and snails.
"Breizh is the Breton word for Brittany. Because the Bretons feel very connected to their region, the abbreviation "BZH" and other Breton symbols such as the black and white flag "Gwen ha du" and the triskell are still often found on cars, houses and elsewhere in Brittany. Bretons also use the exclamation "Be Breizh!" to wish a good friend "Good luck!" or "Good luck!". Since 2011, the Brittany Tourist Board has used the international slogan "Be Breizh!" to highlight Brittany's strong identity.
Quiberon also achieved additional fame through the visits of actress Rommy Schneider. A film was made about this 3 years ago: Three days in Quiberon about the last Star interview of Rommy Schneider.
In March it will be that time again, Hannahand I will travel to Quiberon again. Of course we took all the pictures in analogue with our Hasselbladcamera.