Neu geschaffene Arbeit für die Art Karlsruhe 2022
13/05/2022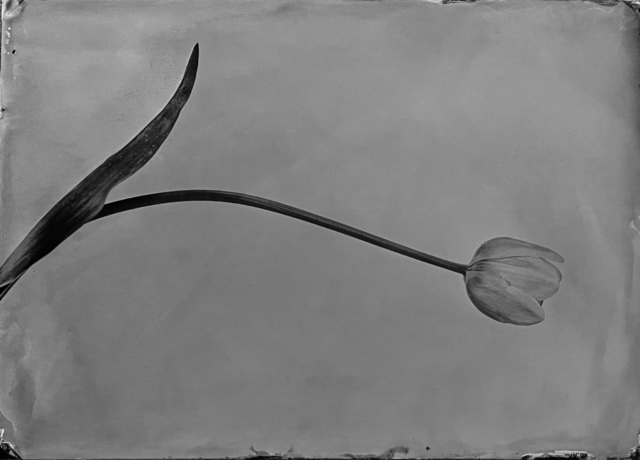 Newly created work for the Art Karlsruhe 2022. Now, after two years of pandemic, the time has finally come and Art karlsruhe opens its doors from 08.07. to 10.07. We Hannah Schemel and I are particularly pleased to be shown this year by two outstanding gallery owners.
Susanne Albrecht from Berlin will present new works from the series Hakuro Ushiro.
Galerie Albert Baumgarten will show Hannah Schemel's series Kigen and Umi, as well as my floral works, such as a classical single-branch depiction of a Palatinate almond blossom on black glass.
During the vernissage Hannah Schemel and I can be found at the stands of both galleries.
Art Karlsruhe from 08.07.2022 VIP Opening on 07.07.2022
You can find us at: Gallery Susanne Albrecht Stand H1/D07 Gallery Albert Baumgarten Stand H1/C10