Exhibition starting soon at the Dr. Robert Gerlich Museum
27/02/2023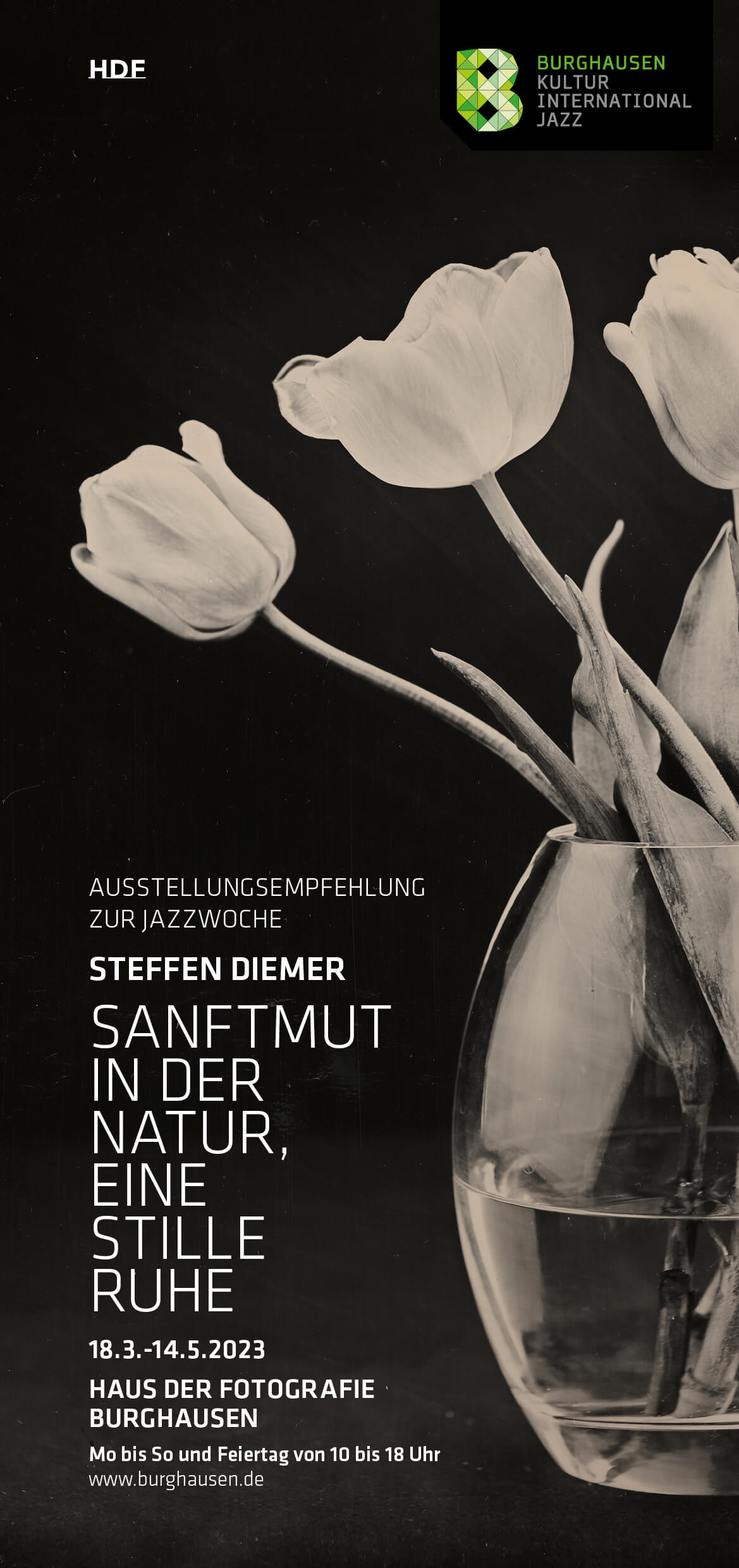 Soon to begin exhibition in the Dr. Robert Gerlich Museum. Gentleness in nature, a quiet calm. In the exhibition I show about 55 works, many of them never exhibited before from the last five creative years.
I am especially pleased to show the recently completed installation of a meadow, inspired by
Jacob Böhme 1575 - 1624
The entire exhibition is curated by the director of the Haus der Fotografie in Burghausen, Ines Auerbach. The collaboration with Ms. Auerbach is extremely fun, fruitful and enriching.
At the same time as my exhibition, the international jazz week Burghausen takes place. If you are in the vicinity, a visit is doubly worthwhile.
For the vernissage on 18.03.2023 the flutist Dieter Strehly who came from Vienna will play the Japanese Shakuhachi. A very special pleasure.