Exhibition extension Galerie Albrecht until 10.07.2021
30/06/2021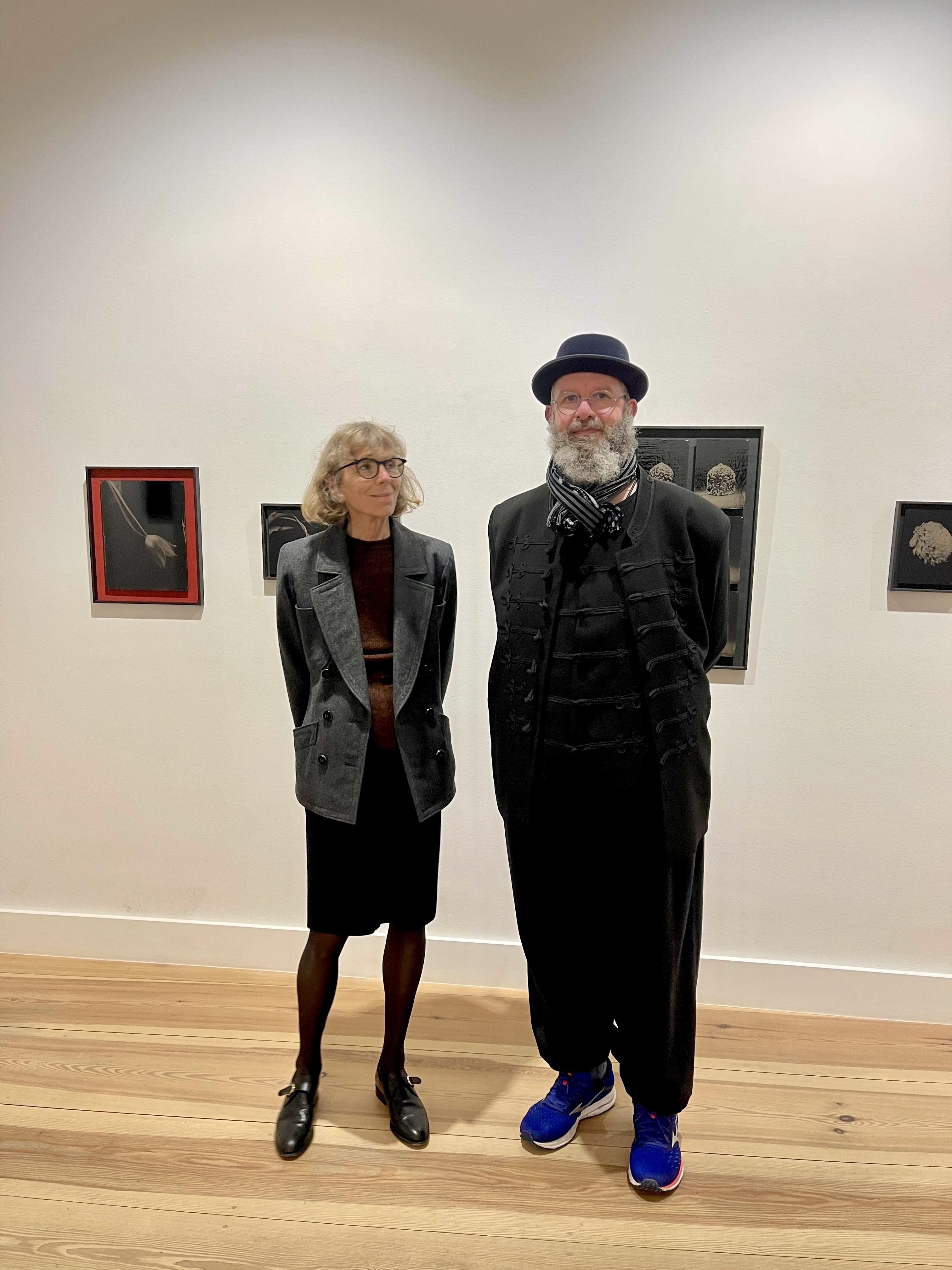 Exhibition extension Galerie Albrecht until 10.07.2021
Steffen Diemer: Haruka Ushiro 28.05.2021 - 10.07.2021
The artist Steffen Diemer shows with "Haruka Ushiro" 48 unique photographic works created in the wet plate collodion process.
In the exhibition " Haruka Ushiro " Susanne Albrecht- Gallery of Contemporary Art presents works of photographer Steffen Diemer from May 28, 2021. His artistic work is influenced by the principles of Japanese aesthetics. The teachings of the living, as well as the dead masters shape it. First and foremost are Tanizaki Jun'ichirō, Hasegawa Tōhaku, Kitagawa Utamaro, the poet Matsuo Bashō, as well as the great 16th century tea ceremony master Sen no Rikyu. Diemer aims to incorporate aspects of daily life, as well as spiritual
and philosophical points into his work. Here, Wabisabi is his benchmark. In addition, his entire photographic experience from over 25 years of work as a reporter - primarily working in crisis and war zones for internationally renowned magazines - flows into it.
His portraits challenge us, they testify to the power of individualized images and therefore want to be looked at very closely. For Diemer works using the wet-plate collodion process, which was first used over 160 years ago.
In Berlin's Galerie Albrecht, the artist presents, among other things, newly created works from the last two years, visualizations that have not been publicly accessible before. Especially such of his works, in which Japanese materiality creates the connection between the artistic frame and the work, convince with a pictorial design on the one hand and the material on the other. The impressed amazement of the viewer is inevitable. All of Diemer's works are unique pieces with an almost unique three-dimensional feel. They are silver pictures, which are light-sensitive in pure silver
dissolved in water and then exposed on black glass as a positive and developed immediately. The handling of all chemicals necessary for this photographic technique is done exclusively by the artist himself. Even the necessary glass material is produced for him in a small Bavarian glassworks especially according to his wishes and requirements. The deceleration, which this careful photographic overall process conceptually contains, opens Diemer the possibility to intensively, precisely and goal-orientedly adjust to the motif and align, what he just focused to create as a portrait.
www.galeriesusannealbrecht.de
post@galeriesusannealbrecht.de
T + 49 30 20605442 M + 49 171 2062211 Bleibtreustraße 48 10623 Berlin